What is Schleitheim?
(Pronounced SHH-LIE-THYME)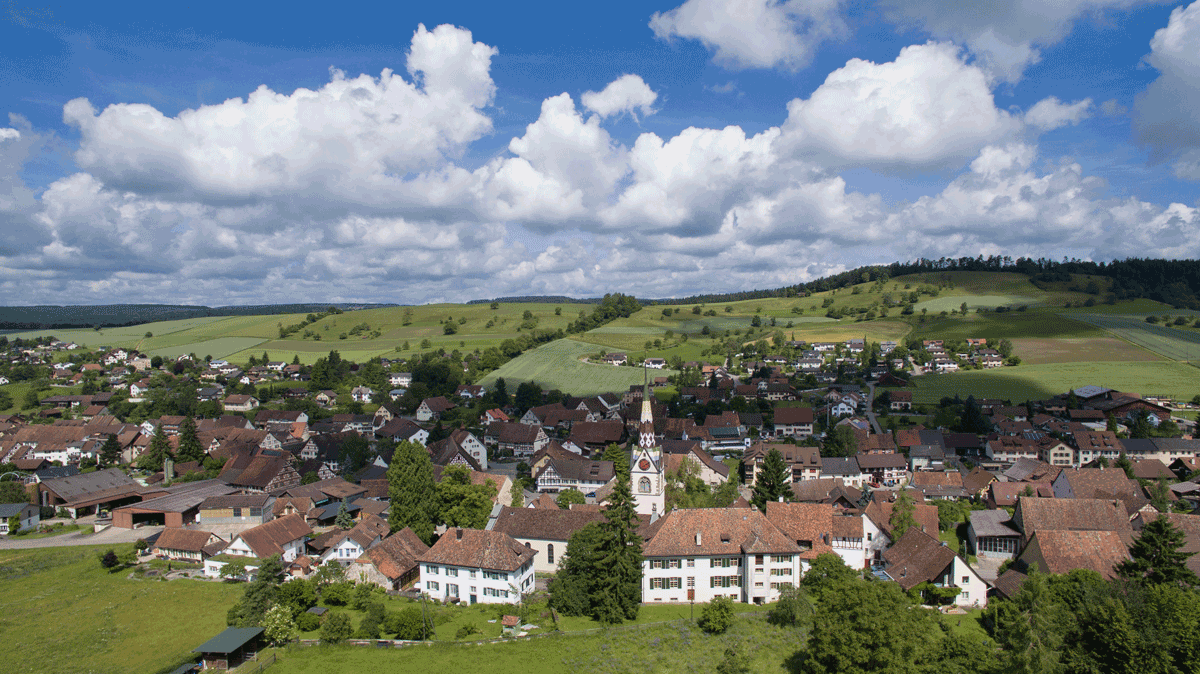 In 1527, in a small Swiss town near the border of Germany, Michael Sattler and a group of believers gathered to write the Schleitheim Confession. Officially titled "Brotherly Union of a Number of Children of God Concerning Seven Articles," this was the first recorded statement of faith in what would become the Anabaptist movement. Many of those who signed the article were martyred in the months and days which followed. From this sincere and passionate group came a rich Christian tradition which has impacted churches of all denominations around the globe. Schliethiem Press seeks to continue the legacy today.
An imprint of Okanagan Publishing House, Schleitheim Press is a book publisher dedicated to exploring radical Christian faith and a life of discipleship through books and multimedia. At all times the goal is for the edification of the body of Christ as a whole, and the spiritual enrichment of the individual Christian.
Subscribe to our newsletter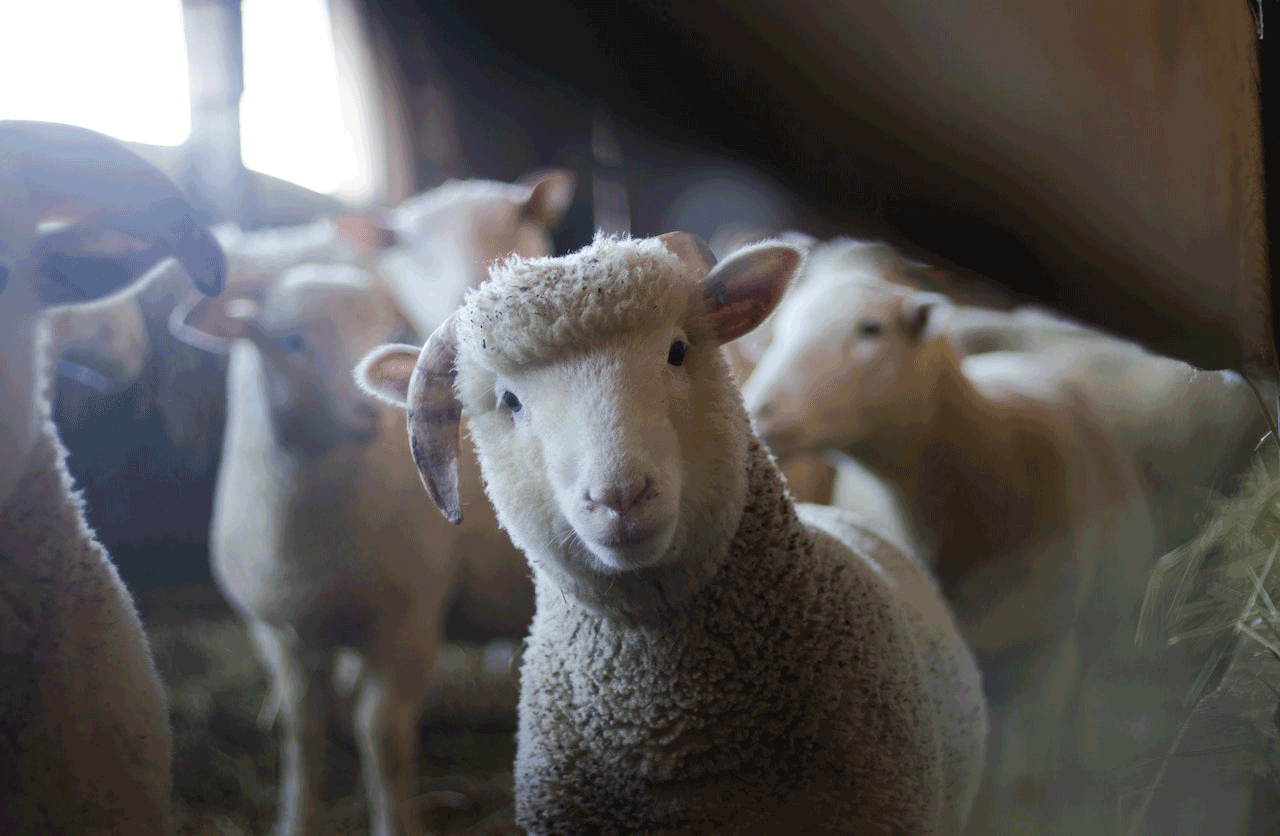 At Schleitheim Press we are dedicated to our readers. We want to be more than the publishing body that produces your favourite book. We want to develop a relationship, a following, with the people who read our titles. We want you to be a part of the Schleitheim Press family, to identify both with our Anabaptist beliefs, to join our wider "Schleitheim Family." Ultimately, we want you to be looking forward to our next release, our next offering. To do that, we need to be clear about what Schleitheim stands for, and why!
Anabaptist Value 1 – Applicable
First and foremost, we promise you that every book that we produce will be applicable. By reading a Schleitheim Press publication, you will be challenged in your faith. But, in true Anabaptist tradition, we also want to challenge you in radical devotion to God. The books that we publish are not simply going to introduce to you theological concepts or ideas, far away from the reality of every day life. Instead, they will be a written testimony. Of the goodness of God throughout lives, throughout generations, and throughout countless years. God was good, is good, and will be good to us forever and always.
Anabaptist Value 2 – Accessible
The Anabaptist movement stemmed from a desire to get God's word into the hands of laymen, and the second value Schleitheim Press stands for is accessibility. Our primary focus is on you, the readers, not profit. We are passionate about what we publish – we want people to be able to read our books, and don't want finances to be a barrier to access. While we recognize the good that profit can do (see our next point below), we also are aware that our ultimate aim rests in glorifying a Creator God who provides for our needs. We have been blessed generously so that we can bless generously! When we publish new material, we want this to be available at affordable prices. When we republish existing material, this is done with 100% of all net profit going towards a charity. And when we can, we offer PDF copies of our publications online for our readers to view for free.
Anabaptist Value 3 – Affecting
Finally, we want our books to drive action, positive change in the world. As Anabaptists we look beyond ourselves and at the broader community. For us, that means that more than simply impacting the reader we also want to affect the wider community and world that we live in. Each Schleitheim Press book or resource that we release is tied to a Christian charity or not-for-profit. The money that we make through this enterprise goes directly towards some of the amazing projects that are already happening all over the world. Helping single women in Bangladesh open businesses to become self-sustaining. Contributing to a new building for orphans in Rwanda. Giving authors the opportunity to publish new research about Mennonite history, preserving records of the faithfulness of God for generations to come.